Journey to Restoration
My name is Joneen, and I had this plan for my life, and I was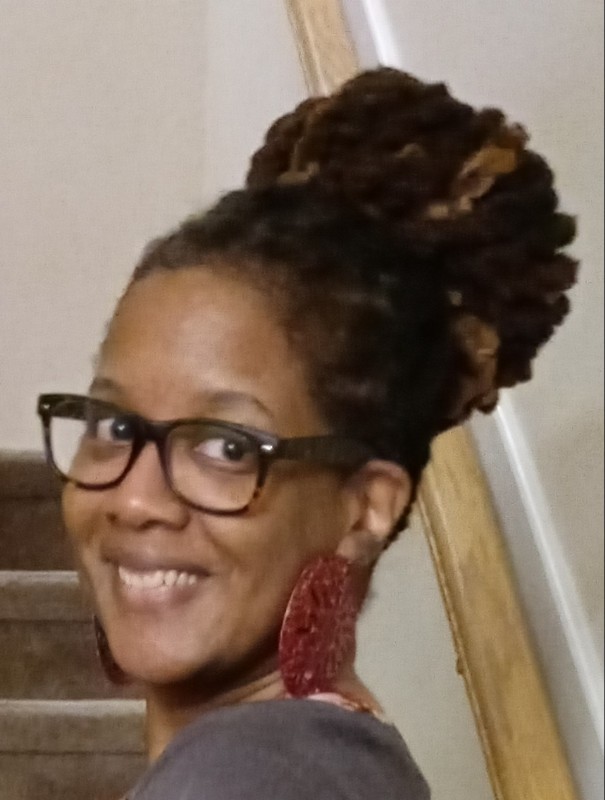 working it. Four years high school, four years college graduate get a job in retail management move up the corporate ladder to become head buyer of a company and live in NYC. That was my plan and some of it I was making up as I went  along but by 20 it was pretty much right on track and then the condom broke…
Pink pants suit
I don't remember where the building was, maybe downtown?  I think there were people out front handing out brochures and yelling stuff – but I don't remember.  I had on a pink velour pants suit with black leather riding boots and a black tweed coat. I majored in fashion; I always remember clothing details.   It was my mother's birthday, it just worked out that that day was the 8th week. I filled out a lot of forms and I talked to a counselor.  I'm not sure of our conversation, but it ended with a very graphic video.   
God, You'll forgive me...
Let me give you some of my back-story. I don't make excuses for my decisions, so indulge me.  I was 13 when I knelt by my bed and said God, I know I should go to church and stuff, but I want to live my life and have fun and when I'm older I'll come back to you. I had no idea that that one decision would lead to that day in 1990 when I would get on my knees again and this time say, "God I know what I'm going to do is wrong, but I can't do this [ have a baby] and I know you'll forgive me…"
A girl has dreams
I was a 20-year-old college senior.  I started school 3½ years earlier an idyllic 17-year-old. My first college boyfriend, I believed him when he said he loved me, and I thought we would get married. Married with a fab career – that sounded like the perfect plan.  Yeah – marriage thing - didn't happen, and somewhere between 17 and 20 I decided I would never marry or have children but would only focus on having a great career.   When I thought that that possibility was about to be gone, I panicked.  I rationalized that if abortion was truly wrong it would be against the law.  I went through all the pros and cons of having a child. That's how I made all important decisions – list the pros and cons.  And there I was, in some building somewhere in Cleveland wearing a pink velour pants suit, with black leather riding boots and a black tweed coat.
Dreams with a cost...
There was no medicinal smell, and other than the chatter of the staff it was quiet.  My nurse explained the procedure, "It's like an exam with just a little discomfort, oh you don't have anesthesia? you better hold my hand…"  Hmm, that was way more graphic than the video and literal gut-wrenching pain is not a little discomfort. I didn't feel relieved afterwards, I felt nothing.  Absolutely nothing.  It was like a switch flipping and it didn't flip back on again until a day in 1995 when I was sitting on the floor at work straightening shorts- I worked in retail management. I started crying – bawling actually and I said aloud "my daughter would have been four years old today." 
The journey...
This is where my journey began.  The thing is we all make decisions, and they alter our lives one way or another. The decision to abort was not one of my best decisions, fortunately it wasn't the end.  That day at work eventually led me to a Pregnancy Care Center and a newfound relationship with God. People say that God will make a message out of your mess. Now I understand that.  He never gave up on me, He restored a peace I hadn't realized I had lost and gave me joy I didn't know existed. If you're dealing with the emotional aftermath of abortion, know that God loves you and He hasn't given up on you.  Join me on a journey.   One that leads into abounding joy and peace. 
                                                                                 Click the book to read a sample: