About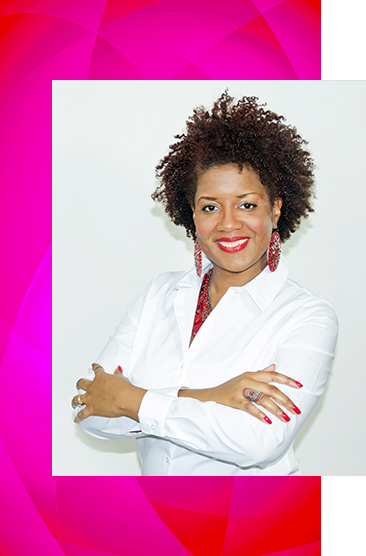 Jesus said, "in this world you will have troubles…" that was not an understatement, so glad he followed it up with "but be of good cheer, for I've overcome the world."  If not, I really would have tried to take up residence under the King Size Bed Inn - like fam just shove snacks and water under; I'll scoot out for bio breaks. #Lifeisshortlaugh
I'm Joneen, an author, speaker and abortion recovery advocate who founded Divine Image in 2005, dedicated to edifying, equipping, and encouraging women to live and dominate as a Divine Image. 
When God said to me to create a website and tell women "You are a Divine Image!", I had no web design experience and no money, but I stepped out. I'm still stepping and passionately encouraging others to step too - God is faithful.  Whatever that thing is that you are called to do - you can absolutely do it and me and my team are here to help.
Learn with Divine Image
Download the I AM affirmations to get started - the right mindset matters- gotta' get our minds right because stinkin' thinkin' is real.
Sign up for an online course in our Divine Image Academy - from free to paid courses, choose what's right for you - me and my team are "in the lab" designing more courses.
Grow with Divine Image
Books are a gateway to learning and adventure, check out my current book offerings in the DI Shop; all books are also available on any online retailer - Amazon, Barnes & Noble, Walmart, etc.
Stay Connected with Divine Image
Sign up for the Divine Image Newsletter to receive B.O.L.O. alerts of upcoming events, book releases, and new courses. - Our team is diverse, volunteers, entrepreneurs, full-time employees - so this newsletter is a periodical, but when something newsworthy happens you will know, k?
Watch the Divine Image video.